Conor McGregor is set to become the first fighter in UFC history to earn a $1,000,000 disclosed payout for UFC 196. "The Notorious" has seen his stock skyrocket since his UFC debut in April of 2013…
As his pocket size continues to increase, so does his weight class. There are now rumors that the Irishman may vacate the featherweight title if he is successful in his first bid at welterweight against Nate Diaz. He has his sights set on multiple titles and a $100 million net worth. McGregor's meteoric rise has opened many doors, including offers for movie roles from both Vin Diesel and Mark Wahlberg.
McGregor expressed interest in following in the footsteps of fighters before him such as Ronda Rousey, who used her success in MMA as a segue to the silver screen. The most likely scenario would feature him working in the action genre.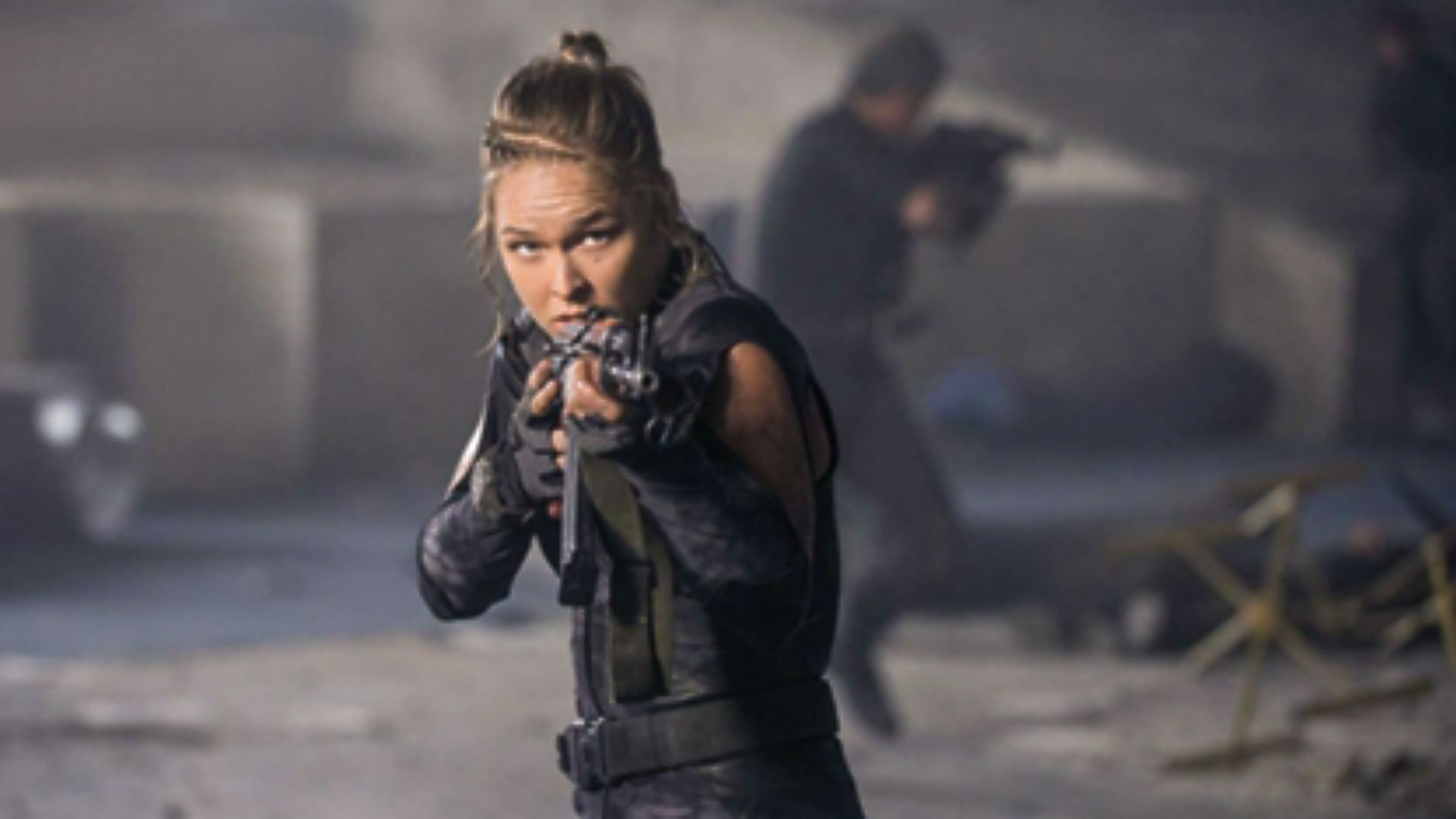 Now a movie trailer of his career has emerged on Youtube, and it doesn't disappoint.
Turn to Page 2 to see the trailer