A thundering left head kick put Ronda Rousey's career and life in turmoil after UFC 193.
Holly Holm snatched away the UFC Women's Bantamweight Championship and sent Rousey back to the drawing board after her first career loss. It was the first time that Rowdy had been clearly outclassed in her MMA career. Her takedown attempts were thwarted, and her striking flaws were exposed by the former boxing champion.
Rousey was crushed by this defeat, even going so far as contemplating suicide, as she shared later in an interview with Ellen Degeneres. Ronda also stated that she was not sure if she would ever fight again.
Ronda has remained in the spotlight during her brief hiatus from competition. She became the first mixed martial artist to grace the cover of The Ring magazine. She was also featured on the cover of the 2016 Sports Illustrated's Swimsuit Issue wearing nothing but body paint. Rowdy hosted Saturday Night Live on January 23, 2016.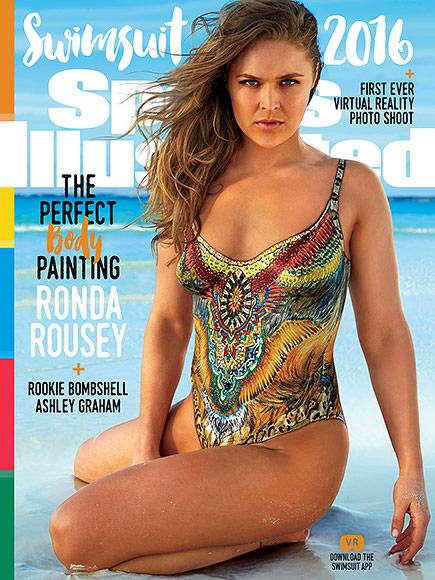 Many were speculating that Rousey would return at the highly anticipated UFC 200 card in July, but it seems she may be eyeing a different date for her next foray into the octagon. MMA has finally been legalized in the state of New York, and Ronda was on hand for the official bill signing.
The promotion has announced that UFC 205 will take place at Madison Square Garden in New York City on November 12, 2016. UFC CEO Lorenzo Fertitta guaranteed that a title fight will take place at UFC 205, and also stated that Rousey being on the card "is certainly a possibility."
Continue to Page 2 to see who she is expected to fight