Former Bellator MMA fighter and one time featherweight title challenger Shahbulat Shamhalaev was shot multiple times in Russia on June 1st, he underwent emergency surgery following the near-fatal ordeal.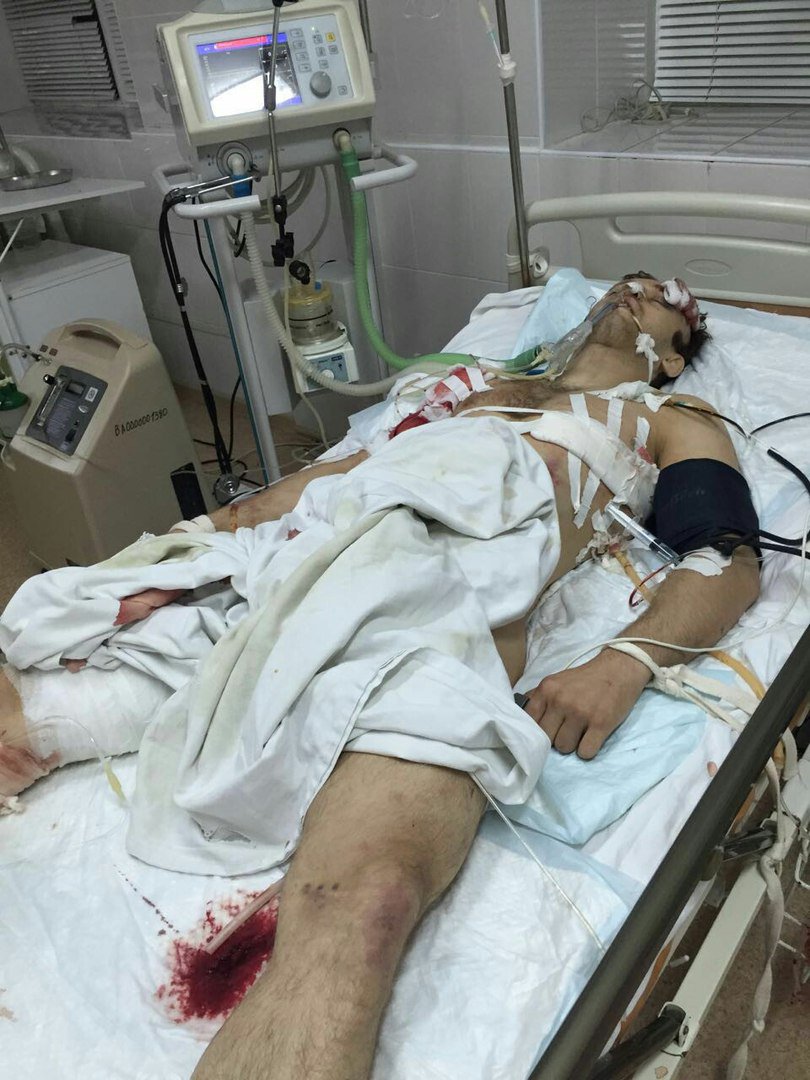 As first reported by Russian site Ndelo, Shamhalaev was shot five times, once in the head, while at a local restaurant in Makhachkala, Dagestan. Sources confirm that he is now in intensive care but is in stable condition after having a kidney removed at 4:00 pm Moscow time.
Several unnamed assailants entered a restaurant on June 1, 2016 at 2:30 pm local time. The men approached a table where Shamhalaev was seated and fired at least seven shots at Shamhalaev with a machine gun.
Karim Zidan of Bloddy Elbow initially reported that the group of men had been in a previous altercation with Shamhalaev, and that he had made an effort to make peace with the men on the day before the shooting. View the video below.
More details have continued to emerge about this story. Apparently the group of men was led by a corrupt prosecutor, and that Shamhalaev actually may not have made an effort to make peace on the day prior to the attack. Instead, the details say that Shamhalaev showed up armed but outnumbered by the group.
It also appears Shamhalaev was in fact armed during the shooting. He was apparently carrying 2 loaded weapons: an assault rifle and a pistol.
Shahbulat Shamhalaev won the Bellator Season 7 Featherweight Tournament, winning all 3 of his fights by KO/TKO. He faced Pat Curran for the Bellator Featherweight Title in 2013, losing via guillotine choke submission. The Russian born MMA fighter has also competed in Muay Thai Kickboxing. He won the 2007 WBL Muay Thai World Championships in Dubai, U.A.E.